Forget about dinner and a movie, it's all about dinner AT the movies! Grab a drink in our bar, choose from our menu, and we'll deliver it all directly to your cinema seat. Don't fight over dishes or channel surfing tonight: get out of the house and experience The Lounge, Premium cinema without the price.
Lounge Menu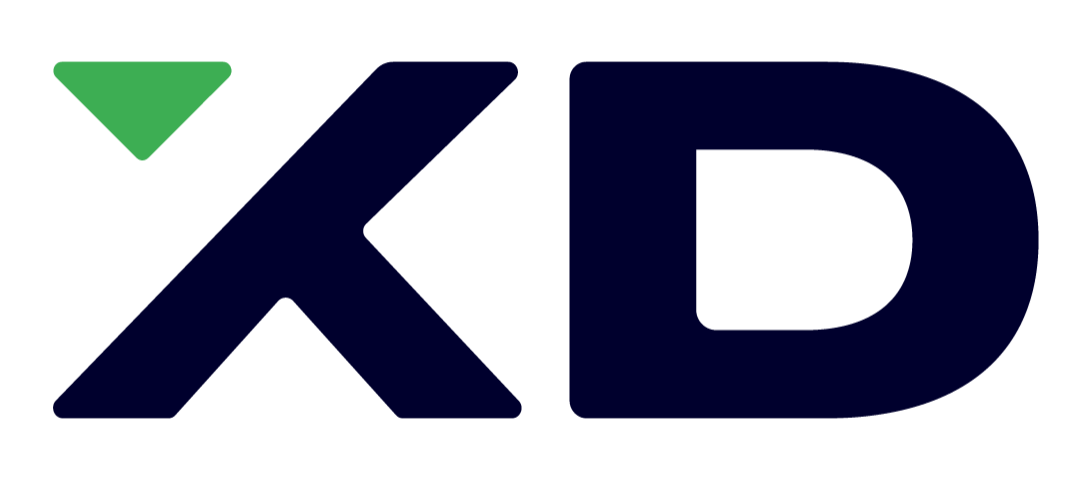 The ultimate large format cinema
4K digitial projectors
Massive wall to wall screens
State of the art immersive sound

Located right next door, RUBY CHEWS is a modern twist on the classic American Burger Bar.
Their menu is simple and only uses fresh ingredients to make delicious burgers and hot dogs. Their shakes and loaded scoops are made using rich, creamy frozen custard ice-cream, which is churned fresh on site daily.
The whole experience is designed around making burgers & shakes the perfect pairing with a trip to the movies.